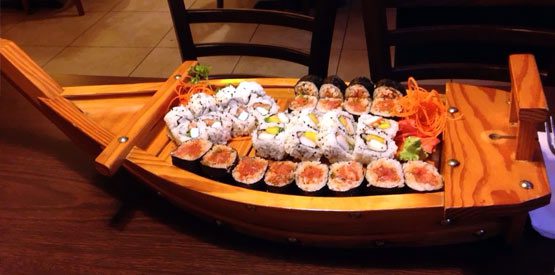 Asian Garden
This small sit down restaurant is an often overlooked jewel of Hialeah. You simply cannot beat the prices at Asian Garden, and the quality is top tier, everything they serve tastes incredibly fresh. On the must try list we have to suggest the Miami Heat Roll which is shrimp tempura, crab, cream cheese topped with avocado salmon, spicy mayonnaise and tempura breading.
(305) 558-3933
2451 W 68th St #4, Hialeah, FL 33016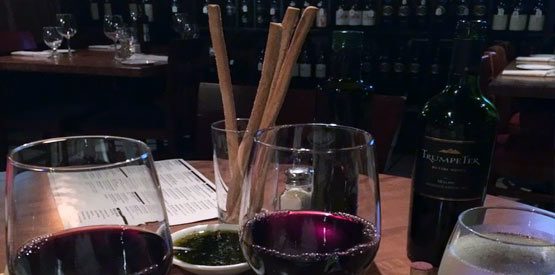 Graziano's Restaurant
Hidden away in a small strip mall it is easy to past right by Graziano's without even noticing it. But once you get inside you will realize this place is special, it feels as though you are being served inside a beautiful wine cellar. While it is not by any means inexpensive it is affordable for special occasions and the quality you receive is well worth the price.
(305) 819-7461
5993 W 16th Ave, Hialeah, FL 33012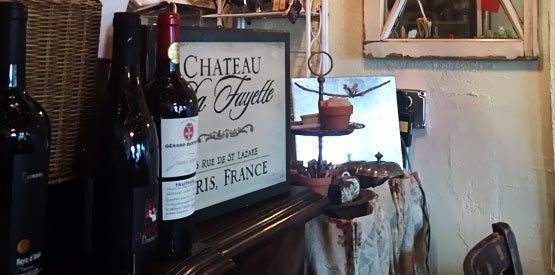 La Fresa Francesa
This quaint unique gem of a French Bistro located in Hialeah is unlike any other restaurant in the area. The atmosphere is absolutely charming, from the authentic French decor to the smooth French jazz providing ambiance in the background. There are so many wonderful items on the menu as well as the daily specials, if I had to choose a must try it is the Guava Bellini.
(786) 717-6886
59 W 3rd St, Hialeah, FL 33010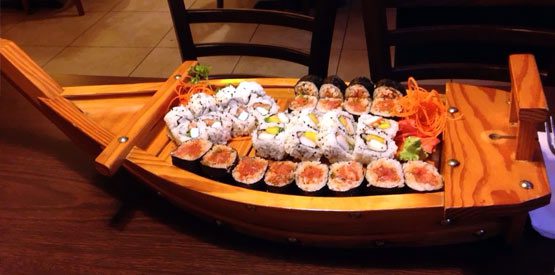 Paraiso Tropical Pizzeria
When you walk into Paraiso Tropical Pizzeria you are instantly transported into a chic modern tiki hut vibe, which is a welcomed change from the usual "Just arrived from Cuba" atmosphere that is prevalent in so many other mom and pop locations in the area. They have much more than just pizza to offer, but their Cuban style pizza is simply too good to pass up.
(305) 820-5533
5370 W 16th Ave, Hialeah, FL 33012